Walker Country Estates Park 
299 Lenox Street
Adult (Must be 21 to rent)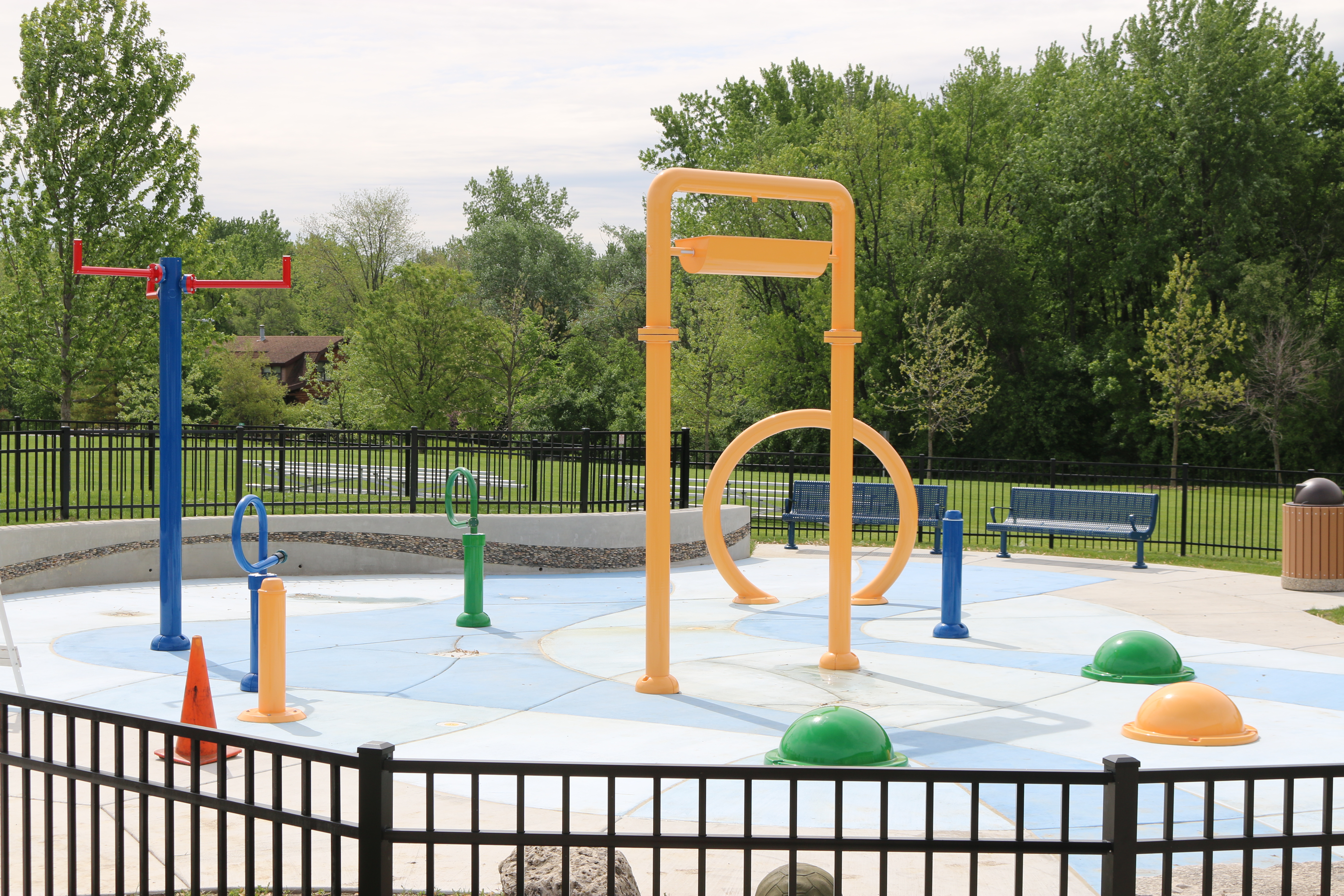 Are you looking for a fun, quick and unique party setting? All parties are 1½ hours; private rentals include splash pad, picnic tables with umbrellas, indoor bathrooms and an on-site staff member for assistance and clean up. Final payment must be paid in full 14 days prior to your party. A nonrefundable deposit of $50 is due at the time of reservation and will be used as part of the rental fee, it is nonrefundable in the event of a cancellation. Exception: In the event of inclement weather, the security deposit will be returned, or the party may be rescheduled to an available date. If you are interested, call (815) 485-3584 to reserve your spot beginning Monday, May 8.
(Seating for 24, Maximum of 50)
Day
Date
Time
R/NR
Skip Dates

SU-SA

7/7

-8/13

9:30am-11:00am or 6:15pm-7:45pm

$100/$150

7/4