All Ages
Zoom
Instructed by: Sag Moraine
Our iconic monarch butterfly is on the endangered species list and on the road to extinction. How tragic it would be to lose this amazing creature that performs one of the greatest mass migrations on earth! Unfortunately, monarch populations are down almost 90 percent in recent decades. Fortunately, there may still be time to save the monarch. Sag Moraine will discuss in this presentation ways we can all help the monarch where we live and work. Whether you have ten acres of property or a 10-foot patio, you can help! This program will be presented virtually through Zoom. Once you register, a Zoom link for the presentation will be emailed to you.
| Activity | Day | Date | Time |  R/NR |
| --- | --- | --- | --- | --- |
| 38280-A1 | F | 1/27 | 5:00-6:00pm | $5 |
Nova Quarter Horses Winter Camp
Ages 7+
Instructed by: Nova Quarter Horses

Come join Nova Quarter Horses for 4 fun filled days of Winter Horse Camp! Each day will consist of hands-on experience and a riding lesson. Guided by our experienced staff members, each participant will learn to saddle, bridle and groom their very own horse before taking them to the arena for the daily lesson. No need to worry about the weather outside, as the Nova office is heated and the barn and arena are insulated and climate controlled. Ages 7+. All skill levels welcome. Jeans and hard soled shoes required.
Activity
Day
Date
Time
R/NR
37256-A1

M-TH

1/2-1/5

10:00-3:00pm

$400/$405

Location:  Nova Quarter Horses, Inc.


10129 W. 187th Street, Mokena
Horseback Riding
Ages 7 & Older
Instructed by: Nova Quarter Horses, Inc.
Get up and go! It's time to ride at Nova Quarter Horses! Fun for all ages at any riding level, no previous experience is needed. Come out to learn both Western and English disciplines taught by our highly qualified trainers and instructors. We offer both an indoor and outdoor arena, so Nova is able to offer lessons year-round. A 5-lesson card includes 5 individual one hour group lessons. Once your lesson card is purchased, call Nova to schedule your lessons at (708) 479-3696. There is a limit of one 5-lesson card per family. Jeans and boots or hard soled shoes are required. Helmets are available at parent's request.
Activity

 R/NR

32250-A1

 $270/$275

Location: Nova Quarter Horses, Inc.




10129 W. 187th Street, Mokena
Critter Class Parent & Me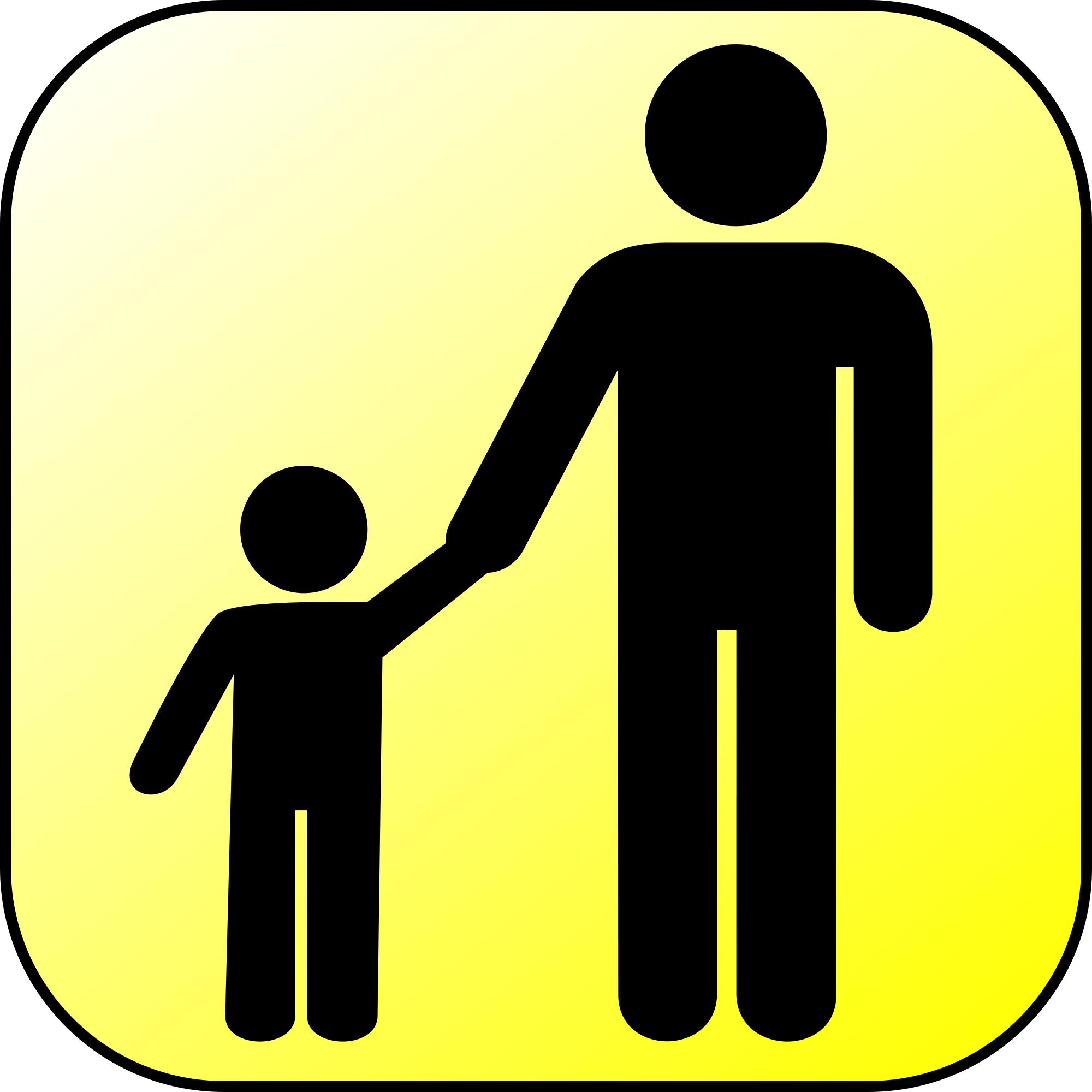 Ages 3-13
LCC (Bi-Centennial Room) Entry C
Instructed by: Crosstown Exotics
Critter class is an introduction to some of the world's most misunderstood creatures. Reptiles, Amphibians, and bugs. We will teach the importance of these creatures to the environment as well as their natural history and how to take care of them as pets. Each class will feature live animals. No open toed shoes. Adult must attend with participants.
| Activity | Day | Date | Time |  R/NR |
| --- | --- | --- | --- | --- |
| 31220-A1 | W | 2/8 | 6:00-7:00pm | $33/$38 |
| 31220-A2 | TU | 4/18 | 6:45-7:45pm | $33/$38 |
Magic Class
Ages 5-12
Instructed by: Magic Team of Gary Kantor
Children are guaranteed to have a great time as they learn a collection of fascinating and mesmerizing tricks from the Magic Team of Gary Kantor! Amaze family and friends with tricks that involve cards, ropes, coins, mind-reading and more.
All materials are provided, and each child receives a magic kit to take home. Children are grouped by age and always learn tricks that are age appropriate. You can sign up for this class again and again because brand new tricks are always taught at each session!
Activity
Day
Date
Time
 R/NR
31260-A1

TH

2/16

5:00-5:55pm

$26/$31

LCC (Bi-Centennial Room) Entry E from Room 1
31260-A2

W

5/10

6:45-7:40pm

$26/$31

AP Room at 701 W. Haven