Women's Wellness: Weight Loss Strategies, Better Metabolism, and Increased Energy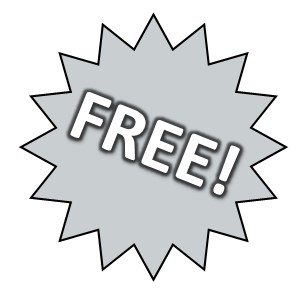 Adult
Administration Building (All-Purpose Room)
Presented by: Christine Rosandich, MS, Nutrition Educator & Health Coach
Women have unique health care needs and what a better time to have this discussion since May has been designated as 'Women's Health Month'. A balanced eating plan is a cornerstone for health but what does that specifically mean for a woman? We will discuss a variety of nutrient-dense foods that are rich in iron, folate, calcium and vitamin D and cover lifestyle strategies to boost metabolism, control weight and improve energy.
Registration deadline is Friday, May 19.
| Activity | Day | Date | Times |
| --- | --- | --- | --- |
| 37713-A1 | W | 5/24 | 10:00-11:15am |
Adult
Administration Building (All-Purpose Room)
Presented by: Greg Kurinec, Bentron Financial Group, Inc.
"Financial Management in Retirement" will teach attendees the nuances of retirement accumulation and distribution planning.We will look closely at all types of qualified retirement plans, IRA's and learn about the distribution rules.We will touch briefly on managing taxation in retirement and then begin a discussion of risk management. Attendees will evaluate risks to their life, health and property. We will then end our discussion with an explanation of the most common investments used by retirees.
Registration deadline is Tuesday, June 6.
| Activity | Day | Date | Times |
| --- | --- | --- | --- |
| 19191-A1 | TU | 6/13 | 7:00-8:00pm |