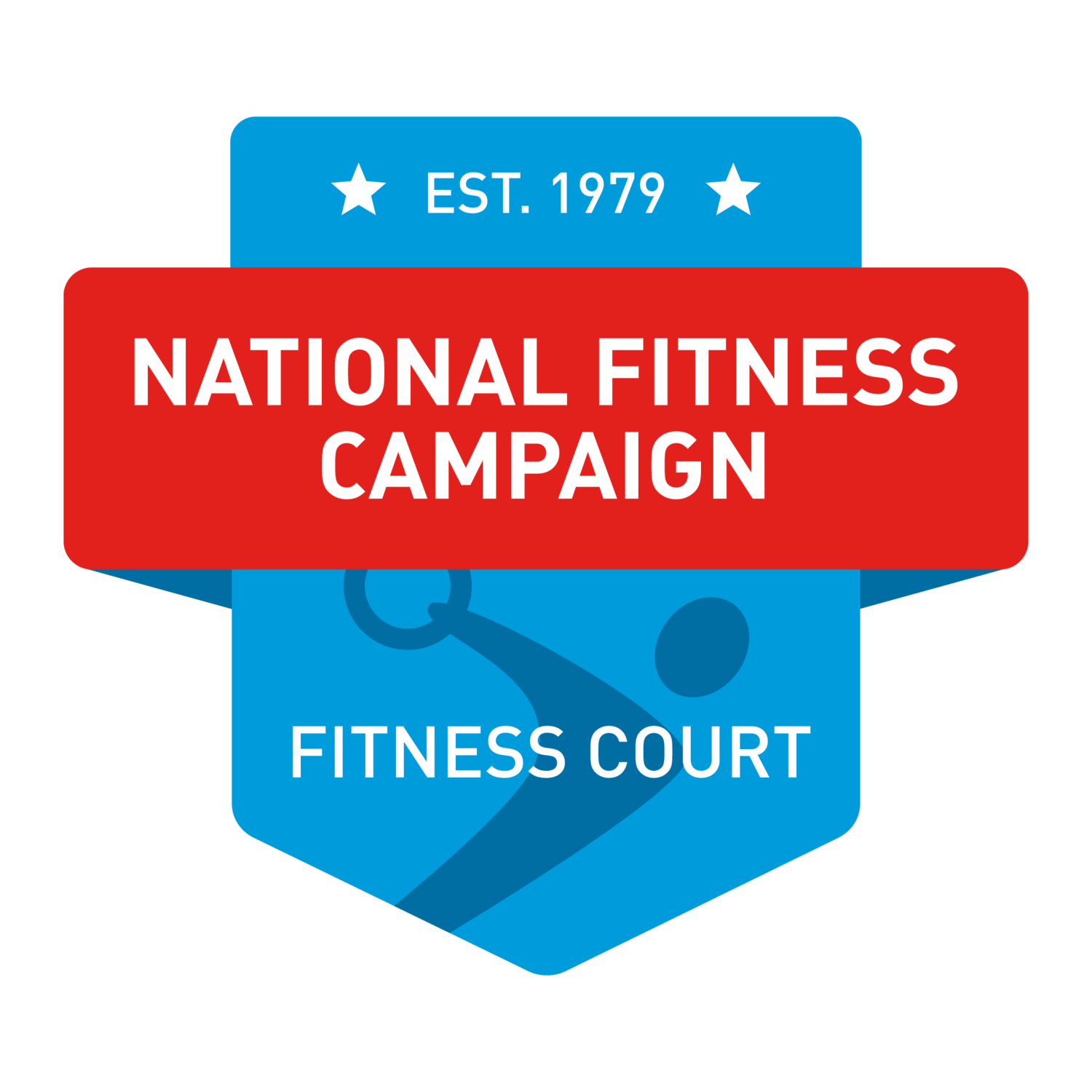 As of July 2020, the New Lenox Community Park District was awarded a $25,000 Grant as part of an annual grant program in the 2020 Healthy Cities Campaign. The chosen site will be at the corner of Haven Avenue and Gear Drive.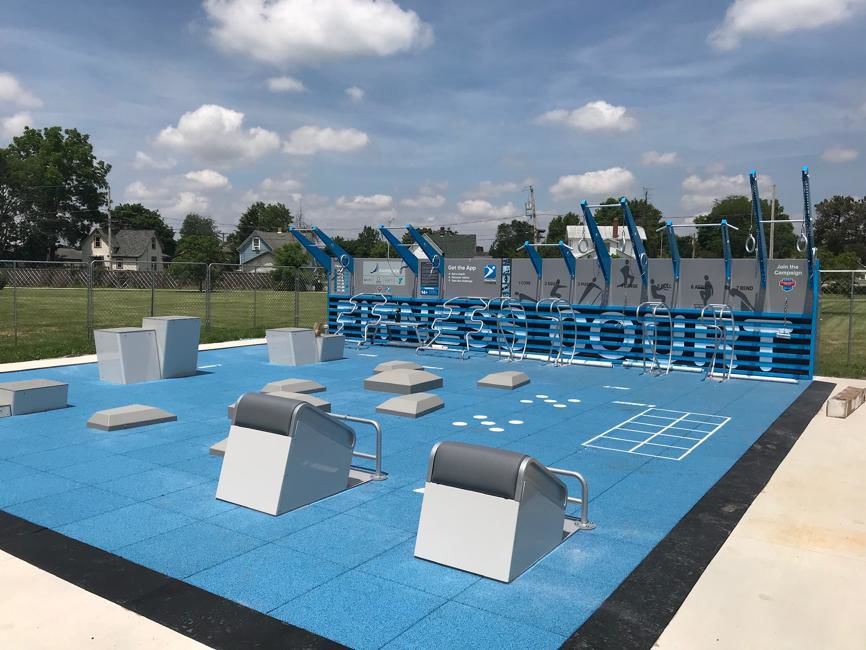 The National Fitness Campaign (NFC) grant program is designed to activate public spaces by connecting trails, well-placed pedestrian infrastructure and community meeting points with a central outdoor gym facility — The Fitness Court® — that brings free, world-class fitness to everyone. The Fitness Court® is a state-of-the-art, digitally connected platform for adults of all ages and abilities to develop healthy habits and maintain long-term wellness.
National Fitness Campaign (NFC) is a social enterprise – founded in San Francisco, California in 1979 – that specializes in funding, activating and promoting healthy infrastructure through partnerships with cities and schools. Now operating in over 150 cities, NFC's unique program delivers consulting services and an integrated wellness initiative to communities, centered on the world's best outdoor gym: The Fitness Court®. Our mission is to design healthy infrastructure for cities to improve the quality of life for people. Learn more about NFC at NationalFitnessCampaign.com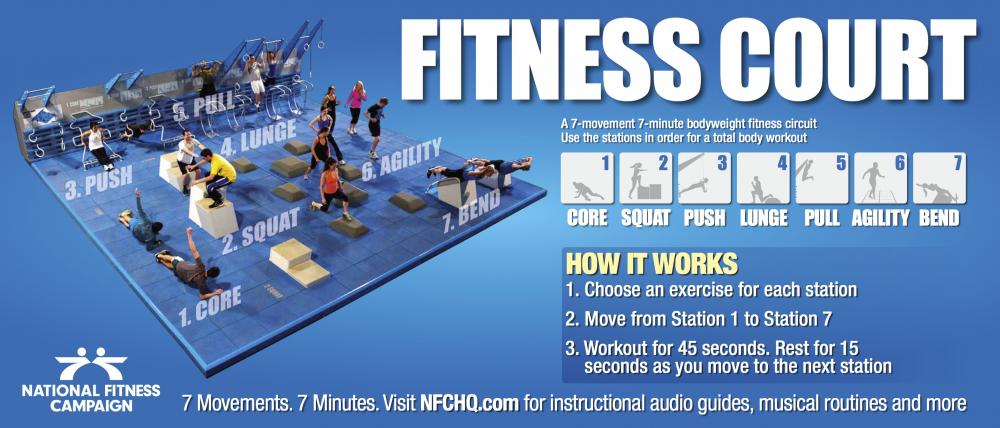 SPONSORSHIP INFORMATION
By investing in the state-of-the-art outdoor Fitness Court®, together we will build a healthier and more active community, supporting wellness for residents at any age and ability. We invite you to join us and showcase your organization's commitment to the people you serve.
To learn how your local business or organization can get involved, visit our sponsorship packet below.
NFC General Sponsorship Packet