Parent Tot
Ages 2-3½
FlipStar Gymnastics Academy, 1906 Ferro Drive, New Lenox, IL 60451
This is an interactive class between parent and child, where the child will develop physically and socially. During the class, parents will assist the child as they work through a circuit of gymnastic skills on equipment designed for their tiny bodies. Warm-up activities, balance, climbing, swinging and jumping are a few of the activities your little one will enjoy.
| Activity | Day | Date | Time | R/NR |
| --- | --- | --- | --- | --- |
| 27360-A1 | TU | 9/5-10/24 | 9:00-9:45am | $120/$125 |
| 27360-A2 | TU | 10/31-12/19 | 9:00-9:45am | $120/$125 |
Pre-School Gym
Ages 3½-5
FlipStar Gymnastics Academy, 1906 Ferro Drive, New Lenox, IL 60451
The structure of this class will expose young gymnasts to basic gymnastics skills while building confidence, independence and learning skills. For most young gymnasts, this is their first experience without supervision. The one hour class will follow a circuit format, while learning skills such as rolls, cartwheels, strength, and flexibility. Coaches are patient and will correct with positive reinforcement.

Activity
Day
Date
Time
R/NR
27361-A1

Canceled 

W

9/6-10/25

9:00-9:55am

$145/$150

27361-A2

W

11/1-12/20

9:00-9:55am

$145/$150
Ignite Cheer
Ages 4-14
LCC (Room 1) Entry C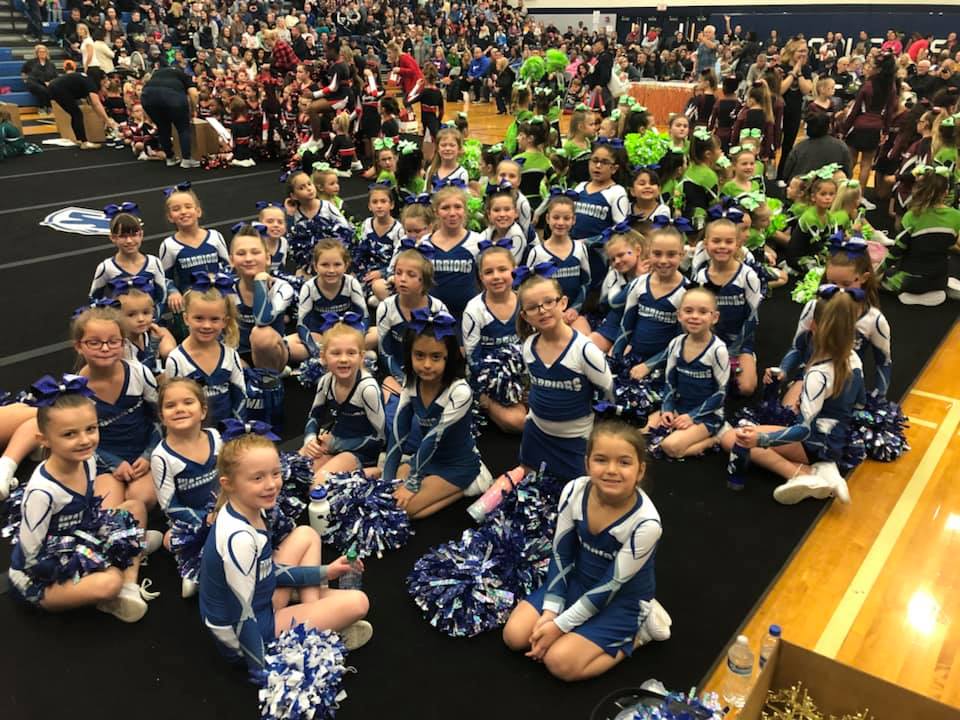 Our cheer classes are a fantastic way to introduce your athlete to the sport of cheerleading. Athletes will learn level appropriate skills including but not limited to cheers, dance, jumps, motions, and beginner stunts. Classes are held in two sessions: Fall sessions run September-December and Spring sessions run January-April. Each 14-week session will end with an in-house competition between all our locations. In our 55-minute classes held once a week, coaches follow a detailed lesson plan to ensure that each student is learning while having fun. During the last class of the session, students will highlight everything they learned. The Ignite In-House Recreational Competition is OPTIONAL. If your athlete chooses to compete, there is a $55 competition fee and a $165 uniform fee. Uniforms remain the same until your athlete grows out of them (normally last up to two years). To participate, you need to also register with Ignite at ignitecheerleading.com. You will then receive a waiver and parent handbook which explains in detail payment for uniform and practice expectations. Registration is now being taken.

Activity
Day
Date
Time
R/NR
Ages 4-6

24590-A1

M

9/11-12/11

6:00-6:55pm

$170/$175

Ages 7-14

24590-A2

M

9/11-12/11

7:00-7:55pm

$170/$175