Ages 6-12 (as of Sept. 1, 2021)
LCC (Room 1) Entry C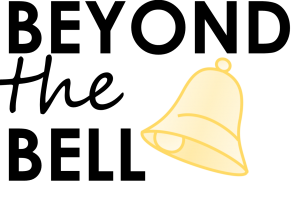 School's off! Join us for an action-packed, fun-filled day. We will provide age-appropriate activities including organized games, arts and crafts, field trips and much more. We have divided the day to offer additional options for working parents who may not need the full 12-hour care. Before Care is held from 6:30am to 9:00am and breakfast will be provided. Beyond the Bell will be from 9:00am to 3:30pm where participants will need to bring a lunch with their name on it. After Care is held from 3:30pm to 6:30pm where a snack and drink will be provided. A $25 late fee per child will be added after the registration deadline. Late registration will be taken until the previous Friday at 5:00pm. No drop-off registration allowed! For more information, call the Park District at (815) 485-3584.