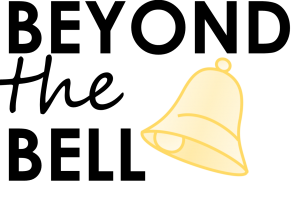 Ages 6-12 (as of Sept. 1, 2017)
LCC (Room 1) Entry C
School's off! Join us for an action-packed, fun-filled day. We will provide age-appropriate activities including organized games, arts and crafts and much more. Our program opens at 6:30am and closes at 6:30pm. Participants need to bring a lunch with their name on it. A $25 late fee per child will be added after the deadline. Call the Lions Community Center at (815) 485-1737 for additional information.
Participant Info Form–NON ACES– Please complete if you are registering for these programs and are not an ACES participant.

Spring Break*
Registration Deadline: Thurs., Mar. 21 by 8:00am
Date: Mon.-Fri., Mar. 25-29
District Institute 4
Registration Deadline: Thurs., Mar. 28 by 8:00am
Date: Mon., Apr. 1
District Institute 5
Registration Deadline: Thurs., Mar. 28 by 8:00am
Date: Tues., Apr. 2
District Institute 6
Registration Deadline: Thurs., Apr. 18 by 8:00am
Date: Mon., Apr. 22
District Institute 7
Registration Deadline: Thurs., May 23 by 8:00am
Date: Tues., May 28
Number of Days*
| | | | | | |
| --- | --- | --- | --- | --- | --- |
| | 5 Days | 4 Days | 3 Days | 2 Days | 1 Day |
| 1st Child (Resident) | $172 | $150 | $122 | $88 | $56 |
| 1st Child (Non-resident) | $197 | $170 | $137 | $98 | $61 |
| 2nd Child (Resident) | $159 | $139 | $113 | $81 | $52 |
| 2nd Child (Non-resident) | $184 | $159 | $128 | $91 | $57 |