1st-8th Grade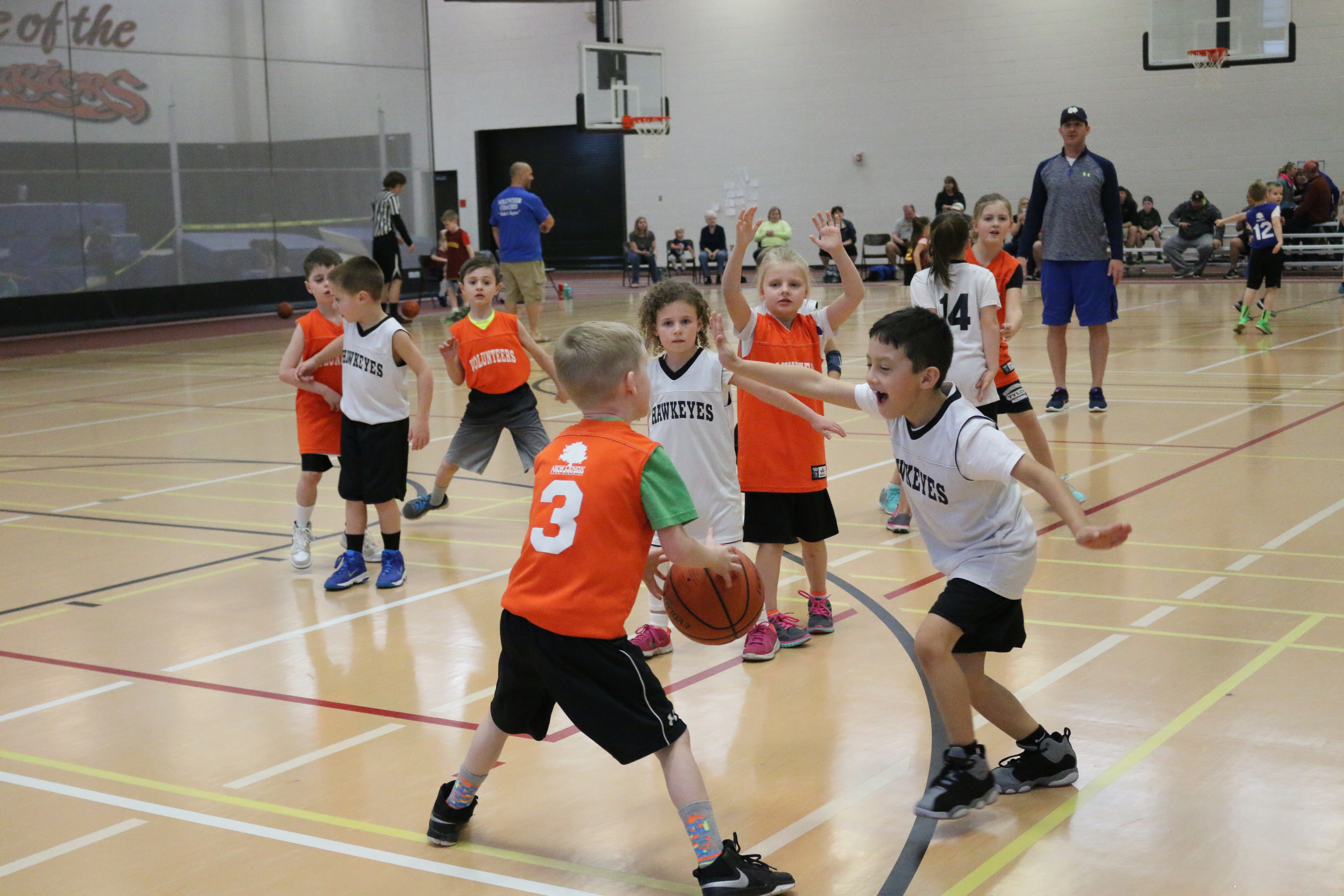 Improve your basketball skills this winter in our new Children's Basketball League Skills Clinic! The program will consist of 16 sessions filled with various socially distant drills that will focus on improving your game. Players will be divided up into teams and will receive a reversible jersey. Teams will meet for one hour, twice a week, Monday through Thursday. If you enjoy mentoring and have a passion for Basketball, volunteer coaches are needed to lead these teams during their skill development sessions. Due to COVID-19 guidelines, masks must be worn at all times by players and coaches. Parents are not allowed into the facility and must follow drop-off and pick-up procedures. Please visit the guidelines below.
Skill development sessions will begin the week of January 18 and end the week of March 15.
Start times will be between 5:00PM and 8:00PM.
Waitlisted registration begins Thursday, Nov. 12
New Participant registration begins Tuesday, Nov. 24.
Registration deadline is Wednesday, Jan. 6.
Registration is limited as this league has a maximum number of players per division.
Please note:
• Requested days and times will not be accepted.
• Sessions may be rescheduled for an alternative day of the week based on availability.
• All divisions will be Co-Ed.
Activity
Division 
Grades 
Practice Days
 R/NR
28330-A1 
Co-Ed Pee-Wee
1-2
TBD
$119 (Fee includes jersey)
28330-A2
Co-Ed Youth
3-4
TBD
28330-A3
Co-Ed Junior
5-6
TBD
28330-A4
Co-Ed Teen
7-8
TBD