Ages 3-6 (As of 9/1/2022)
Walker Country Estates Park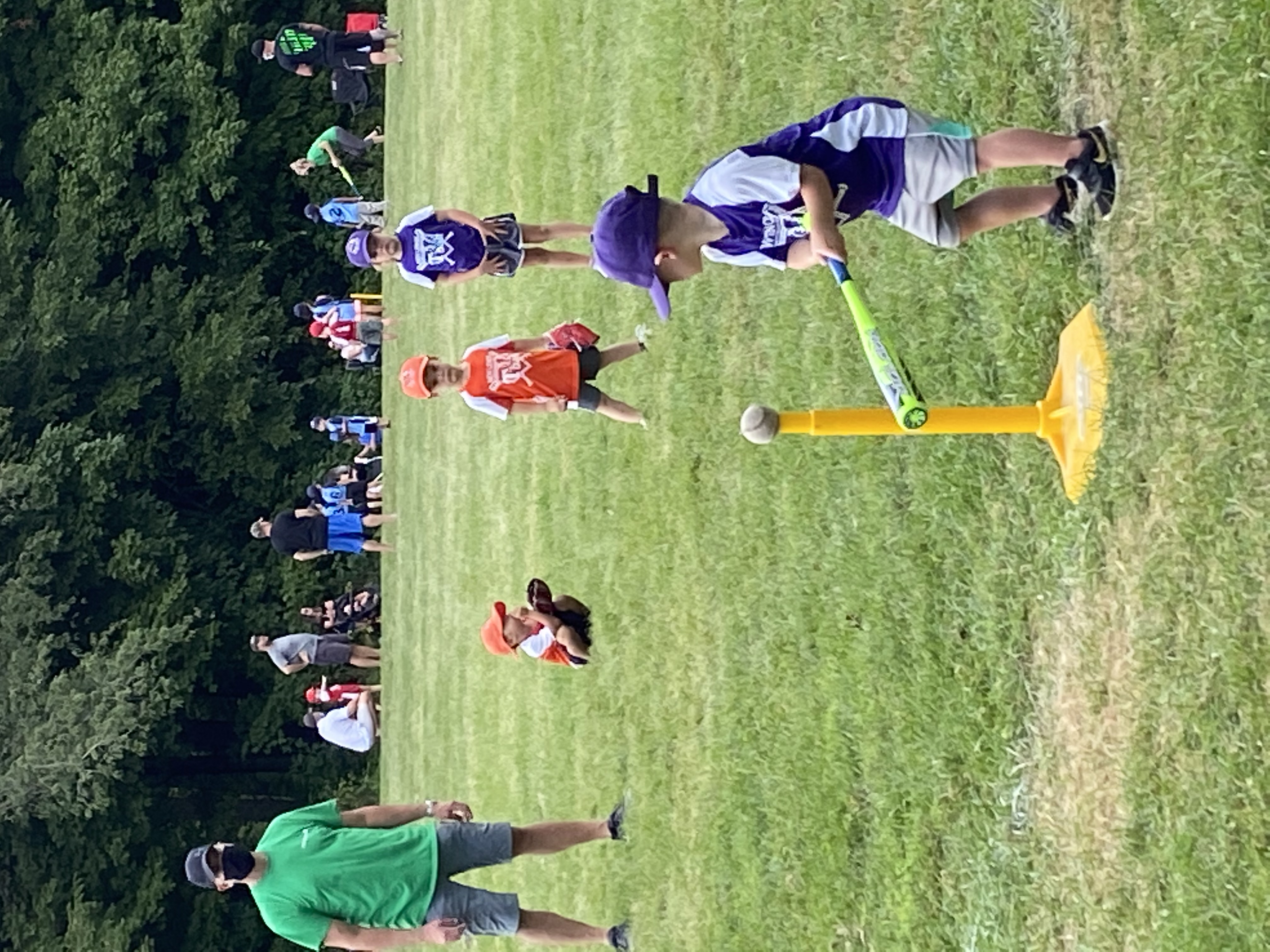 Volunteer coaches are needed to help run this program! T-Ball provides your child the opportunity to have fun while learning the skills of throwing, fielding, hitting and base-running. Everyone plays! The first day will consist of a practice and meeting the team. After the first week, teams will practice before each game and will play as many innings as they can within the time allotted. Please bring a labeled mitt. One T-Ball bat will be provided per field, but players are welcome to bring their own labeled T-Ball bat. In case of cancellations, the final make-up day will be Thursday, August 4 and Saturday, August 6. Registration deadline is Wednesday, May 11. This date guarantees T-shirt size. Player/team requests are not permitted. Fee includes jerseys and hat. Children must be the correct age by 9/1/22.
Activity
Day
Date
Times
 R/NR
Skip Dates
Age 3-4
12146-A1
TH
6/9-7/28
5:00pm
$73/$78
6/30
12147-A1
SA
6/11-7/30
9:00am
$73/$78
7/2
Age 5-6
12146-A2
TH
6/9-7/28
6:00pm
$73/$78
6/30
12147-A2
SA
6/11-7/30
10:00am
$73/$78
7/2