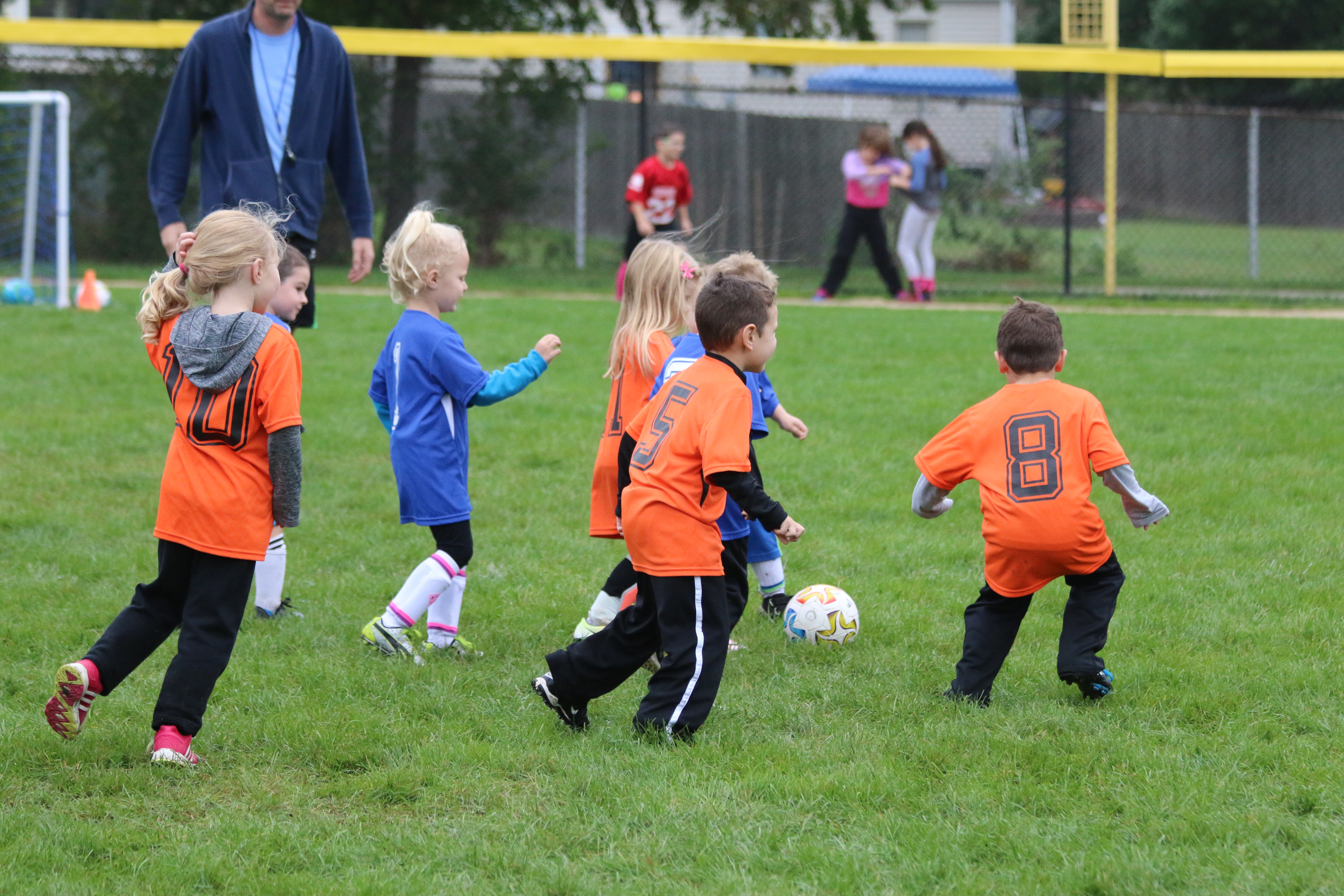 Ages 3-6
Walker Country Estates Park
Soccer provides your son/daughter the opportunity to have fun while learning the skills of running, kicking and teamwork. Everyone plays! The first day will consist of practice and meeting the team. After the first week, teams will practice before each game and will play a full game. Players must wear shin-guards.
Volunteer coaches are needed to help run this program! Game times are random each week and player/team requests are not permitted. Registration deadline is Wednesday, May 10. This date guarantees T-shirt size.
Activity
Day
Date
Times
 R/NR
Skip Dates
Ages 3-4
10303-A1

TU

6/13-8/1

5:45-6:30pm




6:45-7:30pm

$68/$73

7/4

Ages 5-6

10303-A2

W

6/14-8/2

5:45-6:30pm




6:45-7:30pm

$68/$73

7/5
Thank you to our sponsors: