Ignite Cheer
Ages 4-14
LCC (Room 1) Entry C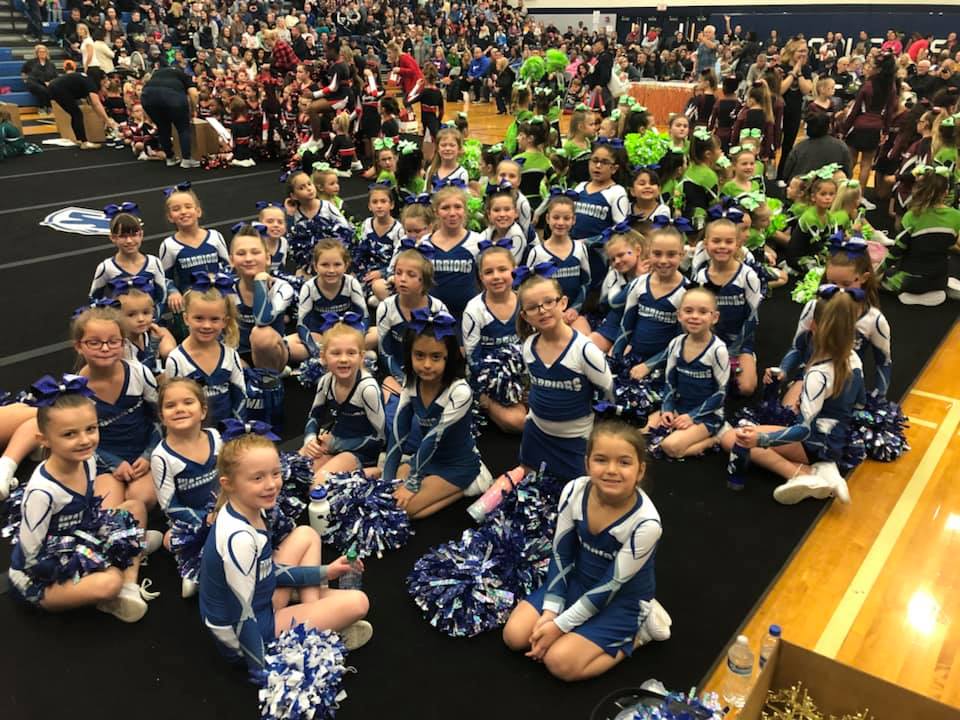 Ignite cheer classes are a great way to introduce your athlete to the sport of cheerleading. Athletes will learn level appropriate skills including but not limited to cheers, dance, jumps, and motions. In
this 6-week class, the coaches follow a detailed lesson plan to ensure that each student is learning while having fun. During the last class of the session, students will showcase everything they
learned. To participate, you also need to register with Ignite at ignitecheerleading.com and provide your t-shirt size to the park district.
*6/23 will be in the Bi-Centennial Room
Activity
Day
Date
Time
R/NR
Ages 4-6
14590-A1
TH
6/16-7/21
6:00-6:55pm
$90/$95
Ages 7-14
14590-A2
TH
6/16-7/21
7:00-7:55pm
$90/$95