2021-2022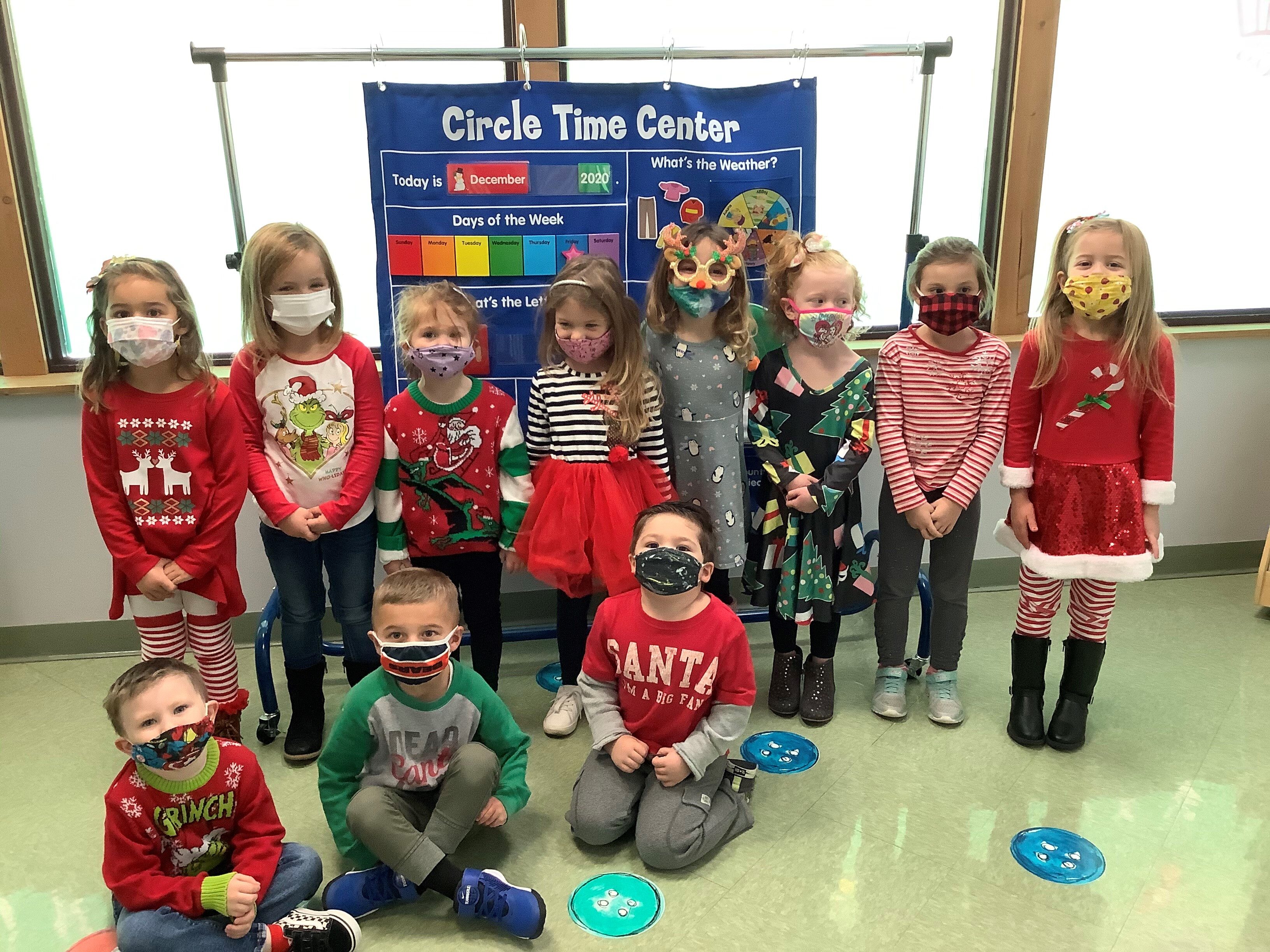 Ages 3-4 (as of 9/1/21)
Resident Registration begins on Saturday, March 6
Lions Community Center, 1 Manor Drive, from 8:00am-11:00am (Doors open at 7:00am)
Nonresident Registration begins on Monday, March 8
Limited space available
What does Kiddie Kampus offer its participants?

The New Lenox Community Park District offers preschool classes designed to develop social, emotional and physical skills to ensure school readiness. A child's separation from parents and involvement with a non-family member is one of many major steps towards his/her development. Kiddie Kampus provides a safe and supportive environment for your child's first school experience while increasing his/her self-esteem and confidence through age-appropriate instruction. Covered during the year are color, shape and number recognition, an introduction to number concepts and letter recognition. Your child's quest for learning will be nurtured through creative play, building friendships, working individually, and cooperating as part of a group. These activities promote patience, sharing and the awareness that there is a whole world of people surrounding and supporting them. Songs, stories, activities and games are used for reinforcement and fun.
What requirements are necessary for Kiddie Kampus registration?
A copy of your child's birth certificate MUST be provided at registration. A child must be four (three for the 3-year-old program), on or before September 1, 2021 and must be able to handle bathroom hygiene independently (potty-trained, no diapers). It is very helpful if the child can zip/button independently.
A $50 non-refundable registration fee, first month's tuition, along with a T-shirt fee of $10 (if needed) will be collected when registering your child. The remainder of the fees are then divided into eight equal monthly payments. All payments are due on the 15th of the month, beginning September 15. A late fee of $25 will be assessed to any account that is delinquent.
You must sign up for our automatic payment plan, exception is if you pay in full. You must complete these forms and submit them at the time of registration.
If you pay your full tuition payment at time of registration, the $50 non-refundable registration fee will be waived.
A voter's card or tax bill is required at registration for verification of residency.